Tesco, Asda and More Recall Popular Food Products Due to Health Risk – 'do Not Eat'
Tesco, Asda and other major supermarkets are the latest to recall food products as they have been deemed potentially unsafe for consumers.
Warning to Anyone Who Buys 'half and Half' Bread As Loaves Pulled From Shelves
"They could've just renamed the product."
GMB Backlash As Iceland Boss Plugs Ambition to Become MP During Food Hike Debate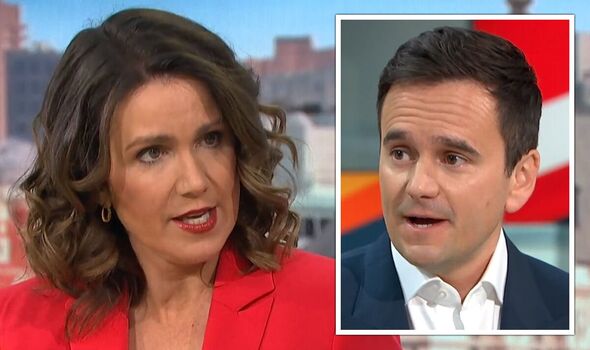 Good Morning Britain viewers have lashed out at Iceland's managing director Richard Walker for "promoting" his bid to become an MP.
The 'gorgeous' Destination in Scotland That's a Dead Ringer for Iceland
Iceland, the land of Fire and Ice, is one of the world's leading winter holiday destinations. But Britons looking to save money, could catch a similar vibe in an incredible Scottish hotspot.