Alliant Energy Corporation Declares Quarterly Common Stock Dividend
MADISON, Wis., April 14, 2022 (GLOBE NEWSWIRE) — The Alliant Energy Corporation (NASDAQ:LNT) Board of Directors today declared a quarterly cash dividend of $0.4275 per share payable on May 16, 2022, to shareowners of record as of the close of business on April 29, 2022.
Dividends on common stock have been paid …
Original Post: benzinga.com
Factor 8 Named to Selling Power Magazine's Top Sales Training…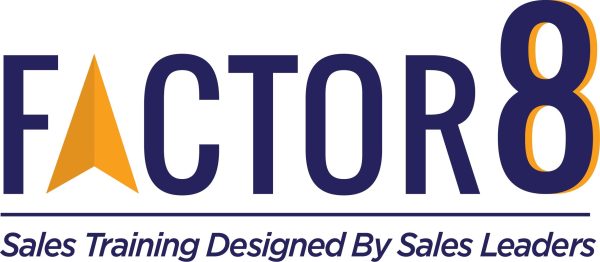 Independent Agent Magazine Wins 2022 Hermes Creative Award For…
Peering Into Pinduoduo Inc – American Depositary Shares's Recent Short Interest
Pinduoduo Inc – American Depositary Shares's (NASDAQ:PDD) short percent of float has risen 3.08% since its last report. The company recently reported that it has 24.87 million shares sold short, which is 2.01% of all regular shares that are available for trading. Based on its trading volume, it would take traders 1.8 days to cover their short positions on average.
Why Short Interest Matters
Short interest is the number of shares that have been sold short but have not yet been covered or closed out. Short selling is when a trader sells shares of a company they do not own, with the hope that the price will fall. Traders make money from short selling if the price of the …
Source: benzinga.com